Re:MEMBER Church Directories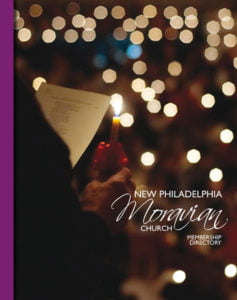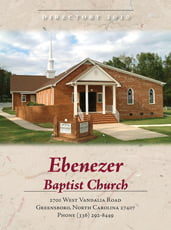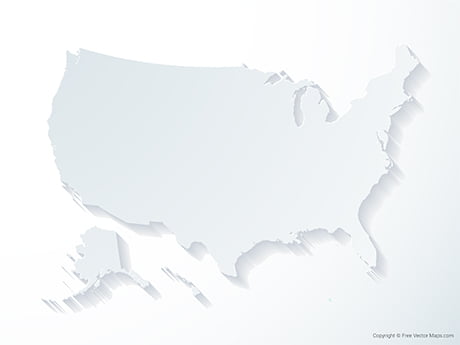 COVID-SAFE SOLUTIONS
COAST-TO-COAST
ALL AT NO COST TO YOU!

We've been serving churches, other places of worship, retirement communities and other groups throughout the U.S. since 1999.
We're professionals first, and we're fast, efficient, and take all of the guesswork out of planning your directory, gathering member information, and scheduling photography.
Each family will make an appointment to be photographed.
We treat everyone we photograph with the utmost respect and patience.
Each professional photography session includes several poses and groupings sure to please.
References are available.
Re:MEMBER Formula For Success!
Your directory program is financed by member portrait purchases. There is no obligation to buy. Most members welcome the opportunity to have a professional portrait.
With your church's permission, we make automated calls three Saturdays promoting worship attendance and asking them to make an appointment online via the church's website. Members may make their appointment online or while at church on Sunday.
We layout each book in alphabetic order, customize your directory cover, and can include staff pages if desired. We'll even include activity photos in your directory!
Once everyone is photographed, we design your directory and send you a proof in as little as 20 business days.
Once approved, we'll print and send your directories to the church.
All participating families receive a complimentary 8×10 portrait and directory!

What happens when the directory needs to change?
The typical life-span of a printed directory is three to five years. But people move away and new families come in all the time. To keep your directory as current as possible, we offer online access to your directory, so families can easily be updated. Please ask our Regional Account Manager for additional information.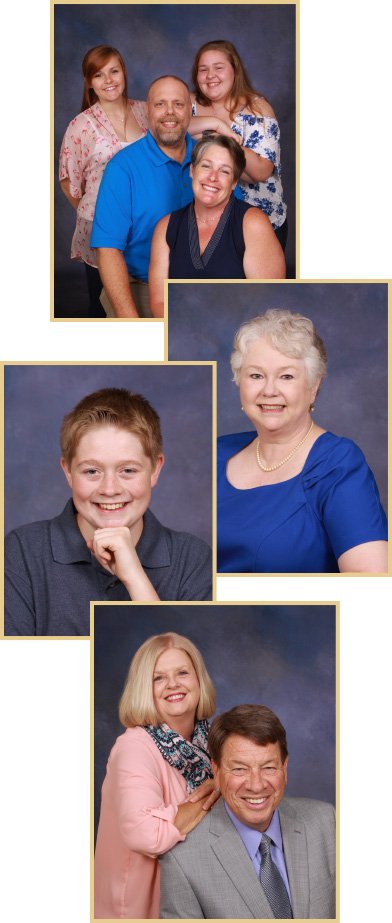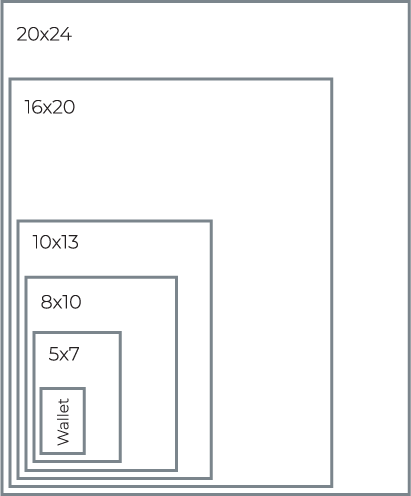 Families will be presented with multiple purchase options, but there is no pressure to buy.
Sizes available include: 20×24, 16×20, 10×13, 8×10, 5×7, and wallet-size.
Finishes available include: Professional Photo Paper, Prestige Artboard (image mounted onto acid-free artboard that can be framed without glass), and Keepsake Canvas.
Touch-Up photo retouching options are also available.
Family Portrait CDs are available for purchase and include all family images and a copyright release.
"*" indicates required fields